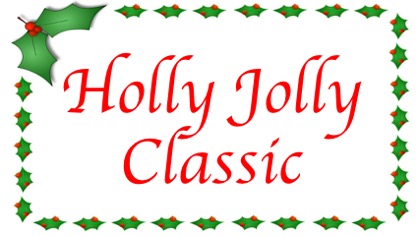 Welcome to Holly Jolly
This is an official Stoa qualifying tournament, offering the debate (LD, TP), and all speech events.
Date: Friday, and Saturday, December 6 and 7, 2019
Registration Opens: Tuesday, October 29th, 8:00 AM
Registration Closes: Sunday, November 3rd, 11:30 PM
Registration is not complete until payment has been received. Stoa membership is required.
Location: Crossview Church
604 Ave C East
Snohomish
98290
Judges
We need judges! We are doing everything we can to recruit community judges, but if you have an alumni hanging around the house, bring them along! Parents, please plan on judging six rounds minimum.
A special note to local families -- please consider having working parents/alumni/friends come to judge one of the last two rounds if possible. We will be extremely appreciative of fresh judges near the end of the day!
Awards
A short awards ceremony will be held at the church. Ballots may be picked up at the conclusion of the ceremony.
Contact
Feel free to contact us with questions.
Tonya Scott and
Esther Wright
hollyjollytournament@gmail.com
Tonya - 425-765-7520 call/text
Esther -425-508-6917 call/text